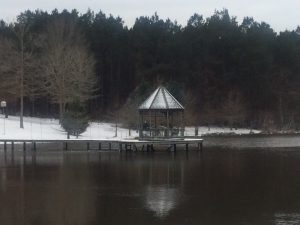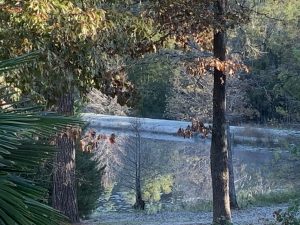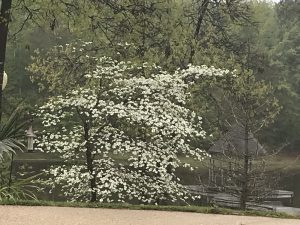 KAP Instructor: Paul Densmore
Workshop Format: Two Day Intensive in Paul's hometown with home-cooked meals (optional) provided. Please email for nearby lodging information.
2nd Generation KAP Instructor Paul Densmore welcomes you to his familial homestead estate for a laid-back, yet thorough journey through KAP.
KAP Level One (everything one might need to raise Kundalini energy, as well as further applications for the techniques in everyday life) will be covered on Saturday Sept 2nd.
KAP Level Two (smoothing & sustaining higher energy, as well as overall balancing for individual harmony) will be covered on Sunday Sept 3rd.
Additional information will be drawn from Paul's extracurricular courses (TT, CE, Pop-Ups, etc) as needed.
A fun, entertaining, but immersive time is the goal.
Paul's further goal is that everyone who attends leaves with the simplest, easiest & most effective tools that have been passed down by Dr. Morris, and further refined by everyone who has come afterwards. Furthermore, it's his wish that each individual can then use these tools to help advance themselves along whatever Path they may choose. Whether that be raising and sustaining Kundalini or any other beneficial measure that one may wish to pursue. And, ultimately, that as we better ourselves & our Paths, so too will that benefit everyone & everything in some small measure.
Lessons will be conducted both indoors & out in Nature (weather will determine exact setting).
Retreat location features a private\gated estate with a pond, cobbled rose garden & surrounding woodlands.
So, please come enjoy a homey & comfortable setting to explore KAP, & Dr Morris' Methodology.
Please note that seating will be kept limited so that everyone can focus & receive individual attention.
Dates and Times: Saturday September 2 and Sunday September 3, 2023, times TBA
An Early Registration Discount is available until August 15th, 2023 ($520.50 per level – $520.50 for Level One / $520.50 for Level Two). An additional $100 discount will be available to those who register for both Levels together ($941 for both levels).
After August 15th – Standard Tuition is $694 per level ($694 for Level One / $694 for Level Two).
Tuition for re-attending KAP students is $125 per level ($125 for Level One / $125 for Level Two).
To learn more about this workshop please email Paul at therevdr23 @gmail.com (remove space) for information, to apply and interview on Skype, and for payment details (invoices will be sent to applicants after interviews).